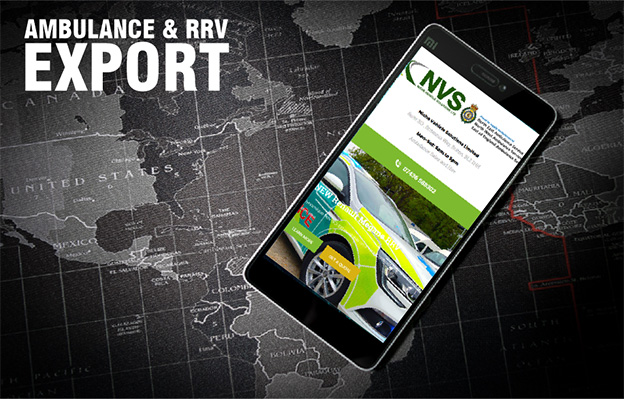 International Ambulance Fleet Solutions
NVSUK specialise in international export, hire and sales of Ambulances, Crew Cab Support Vehicles, Rapid Response Vehicles, Patient Transfer and Training Vehicles.

International / Global Ambulance Export Hire and Sales Coverage
We support Government, Charities, International and Humanitarian Aid in countries such as Africa, Asia and South America. From single vehicles to Ambulance fleets, NVSUK are ready to deliver support to suit your needs.
NVSUK Ambulance Export


No matter what your project you can trust NVSUK, your partner for international ambulance fleet solutions. Contact Niche Vehicle Solutions Limited on +44 (0)7436 588302 to discuss your export requirements. Alternatively please click the button below to enquire by email.